#1 SHOP MANAGEMENT SOFTWARE
Put Your Shop on
Autopilot
Lower Costs | Build Loyalty | Make Money 24/7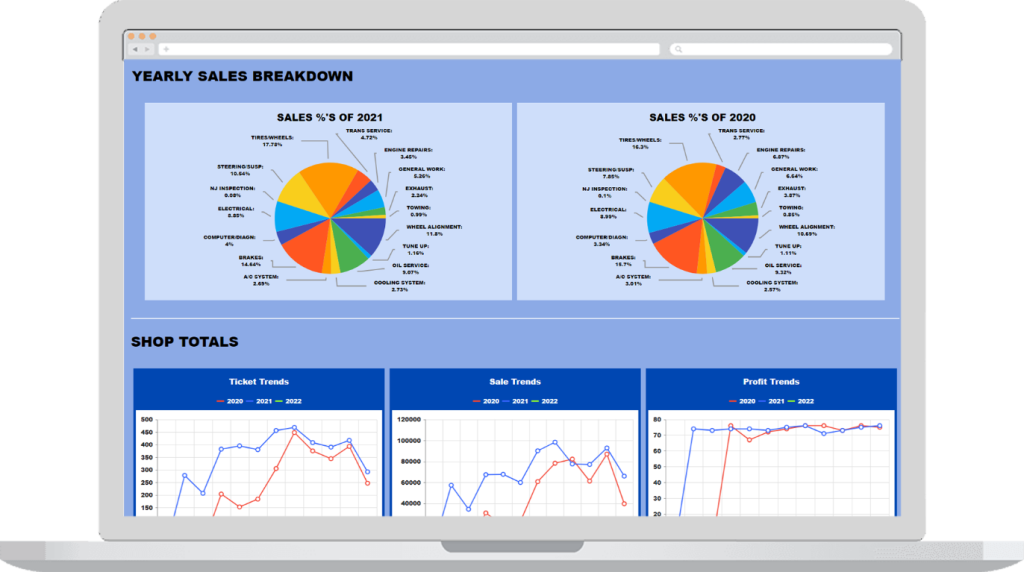 See Why Auto Shops Love Bay-Master
Its perfectly designed for the auto repair shop in mind! Not much I could complain about. I have been in the auto industry since 1973. I have been using Bay Master since 1998.
Love that you have an all in one program. You're able to import parts and labor right into the estimate and order your parts from the program itself. There many aspects of this program that I love. Cost and efficiency.
We have used Bay Master for over 20 years. Just recently converted to their cloud based system... I like the all in one value. I can track history, payment, statements, inventory, etc all on the same program.
I like the features such as accounting, customer and vehicle history, inventory and marketing. We have used Bay Master since 1997. I would recommend it to any automotive repair shop.
Easily scan in a vehicles year, make and model for new jobs
Scan vehicles and match them to existing jobs
Easily find and purchase parts associated with a vehicle
Send estimates directly to your customer's phone and email
Allow customers to pay from their phone or email
All texts are saved to the customers ticket for future reference
Allow your customers to pay from anywhere and any device
Remove liability by having customers enter their own payment information
Save time waiting for customers to complete payments
Real-Time Inventory Management
Digital Vehicle Inspections (DVI)